E Jiao Jujube
Donkey-hide Jujube is a kind of authentic donkey-hide jujube and golden thread jujube
Chinese medicinal materials refined from, containing a variety of fructose, vitamins, glucose, trace elements, is a kind of old, young and appropriate health food. Long-term consumption of e-jiao jujube has the effect of nourishing qi and kidney, nourishing complexion, nourishing blood and essence, and facilitating digestion. It is suitable for people with weak constitution, ischemia, anemia and poor immunity.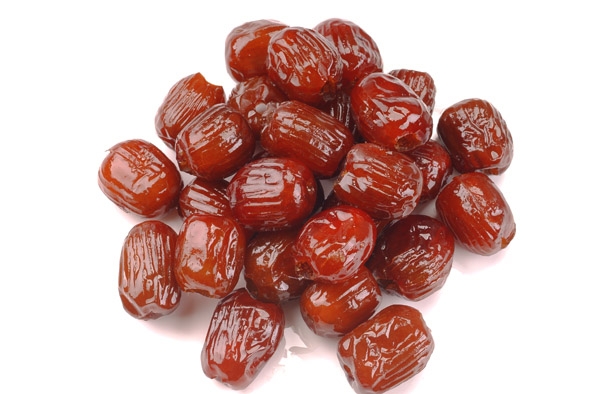 Hebei Red Dates, Xinjiang Red Dates, Xihe Red Dates, Red Dates w/o Stone, Preserved Dates etc, Packing and other content could be
adjusted according to the customers` requirement .
Jujube is universally believed in the Orient to build strength and extend life. As a nourishing food, Jujube is thought to provide excellent energy.