E Jiao Jujube
E jiao jujube is the above good red jujube as raw material, add osmanthus, orange peel, e jiao and other traditional Chinese medicine ingredients, refined production, with a delicate taste bitter, sweet but not greasy, blood and beauty. Beauty products for women.
Donkey-hide gelatin has many functions such as nourishing blood, nourishing Yin, moistening dryness and hemostasis. It has been proved by functional experiments that long-term use has the effect of nourishing qi and kidney, nourishing complexion and facilitating digestion. It is suitable for health care of weak constitution, ischemia, anemia and immune regulation.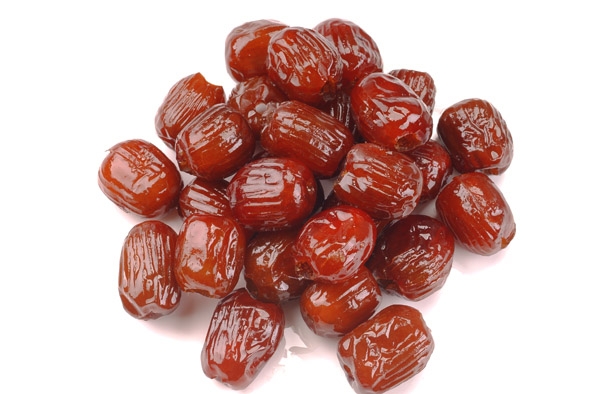 Hebei Red Dates, Xinjiang Red Dates, Xihe Red Dates, Red Dates w/o Stone, Preserved Dates etc, Packing and other content could be
adjusted according to the customers` requirement .
Jujube is universally believed in the Orient to build strength and extend life. As a nourishing food, Jujube is thought to provide excellent energy.